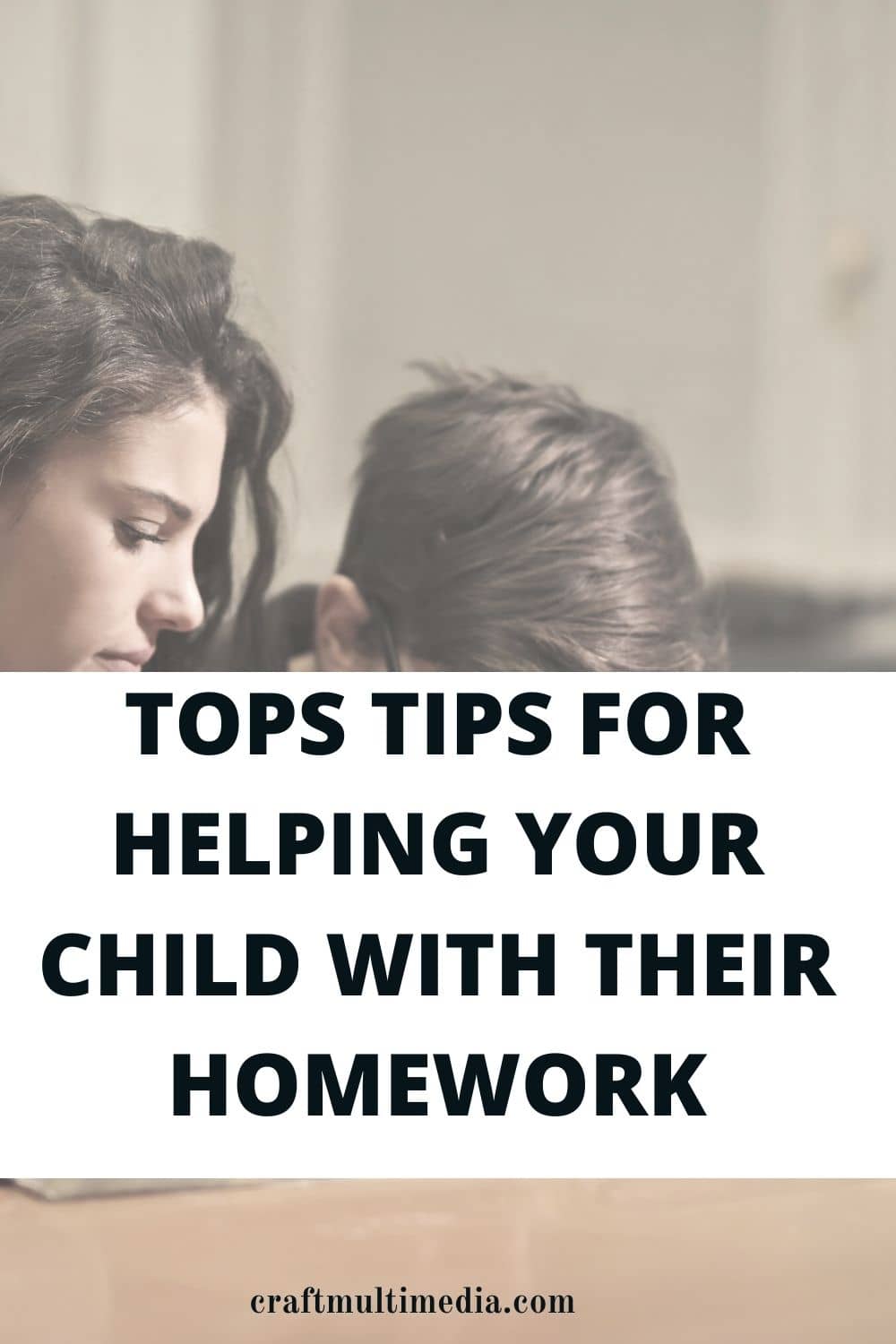 When parents take an active interest in their child's education, and offer support where possible, their child is far more likely to succeed in school. One great way to help your child is helping your child with their homework.
This doesn't mean you should spend hours hunched over a desk, there are other ways you can help. Here are some top tips from an independent prep school in London.
Try and set up a study space in your home that is dedicated to homework and studying. The space should be comfortable and tidy, well-lit, and stocked with all of the necessary supplies, like pens and pencils and various books. There shouldn't be any distractions in the study space, like a TV, because your child won't be able to concentrate properly.
Make Sure Homework is a Priority
Your child's bedroom might be a mess, or you might have some relatives coming over for dinner, but your child needs to know that homework takes priority over everything else. Chores and socialisation can wait, homework needs to come first. So, try and help your child prepare and stick to a regular routine when it comes to their schoolwork.
When your child is struggling to complete their homework, you might feel obliged to step in and help them find the answers. That's great but taking over and doing the homework on their behalf will only hinder their progress, rather than help them. Try to provide direction and support without doing your child's homework for them.
Does your child ever see you nestled into a good book, practising your musical instrument, or going over your monthly budgets? Doing these types of activities in front of your child will set a good example, and they're more likely to follow your lead than your advice.
Helping your child with their homework improves their academic performance, you can also assist them in their extra-curricular activities.