Have you ever stopped to think about incredible the internet is? Not only a comprehensive education tool containing all the currently known human knowledge in existence but an amazing enrichment and entertainment platform that can introduce us to our new favourite films, songs, videos and books based on the opinions of peers and influencers.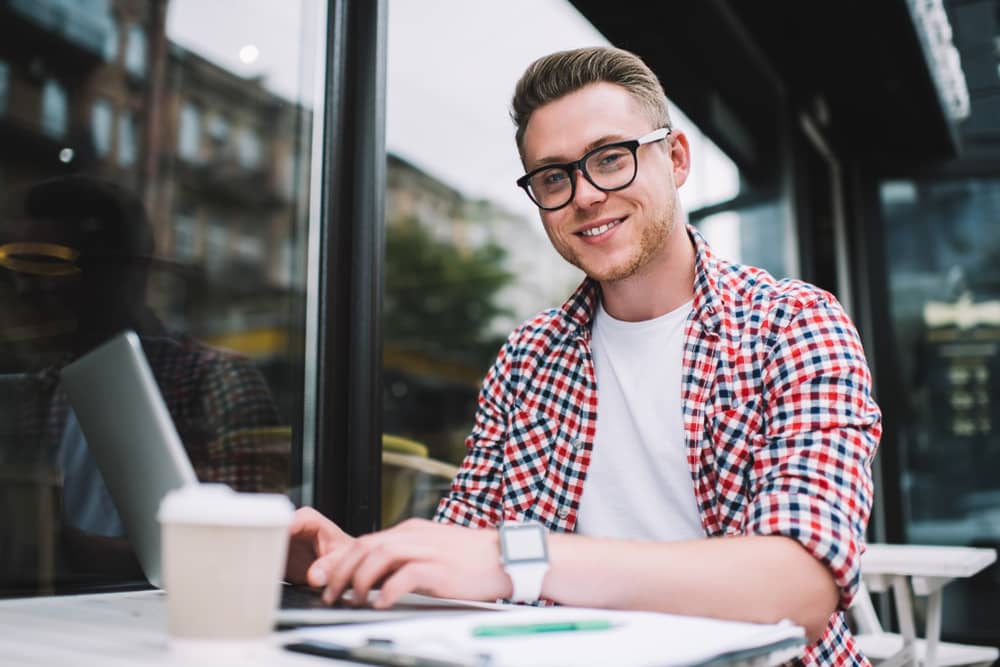 Using the internet, we can keep in contact with loved ones, friends and relatives, even though they may live thousands of miles away and in an entirely different time zone. With improved connections, social media platforms and smartphones in the pockets of a large percentage of the world population and only growing, we are never too far away from those that mean the most to us.
If you are an internet user, either long-standing or fresh-faced and are wondering where all the cool kids hang out and what they get up to, check out our list of the best things to try online right now!
Google Animals AR
Ever wanted to stand next to a giant panda? Dance alongside a penguin? Or maybe play pool with a shark? Googles recent animal AR feature can allow you to do all this and more! Rolling out to all compatible iOS and Android phones later this year, Google's animal AR feature is a neat search addition that allows you to open your camera and drop an animated 3D model of the animal into your view. You can then shrink or grow the animal and walk around the model in real-time seeing all the angles you'd never have the opportunity to get close to in real life.
Starting a Blog
Are you someone that keeps a journal or diary? Maybe you've always thought about writing down your feelings and thoughts but haven't ever got around to it. Starting a blog online can provide you a platform to offer advice, give your two cents and talk about the things that are happening in your life. While traffic may start off low, planning a solid marketing plan and writing around topics that interest you and you have expertise in will soon see your website visitors increase. Not only that, but a blog is a fantastic method of setting up a source of affiliate income using Amazon and other seller links.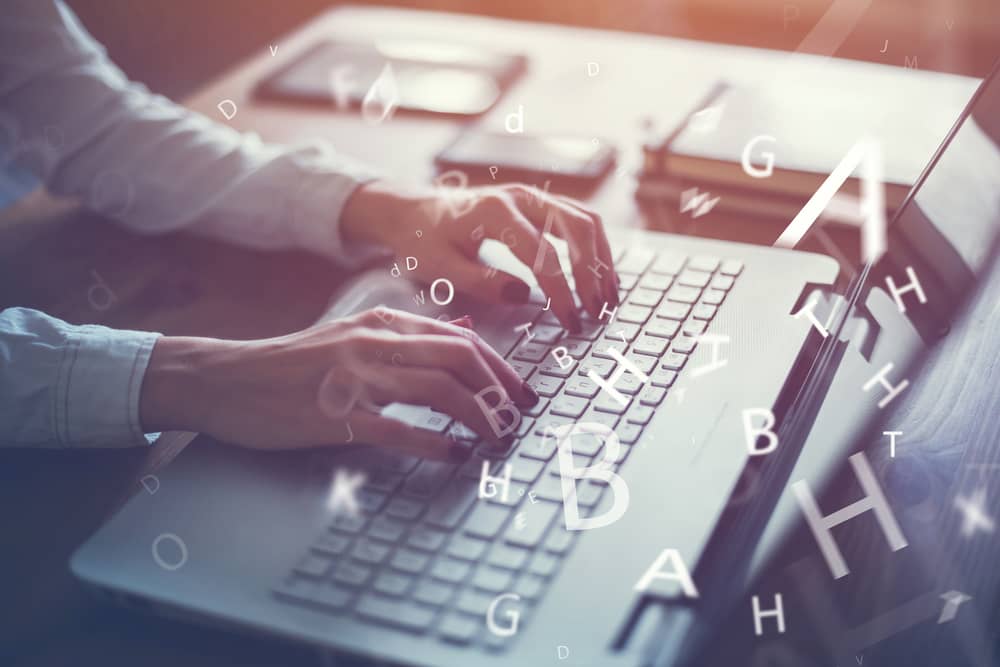 Draw a Stickman
Remember your school days when all you could draw with confidence with a stickman in plenty of different situations? Now you get the chance again with drawastickman.com. Not only do you get to create your own stickman, but you can add to the story with further drawings, taking your stickman on an incredible journey. It's a great way to spend ten minutes on a lunch break or have a bit of fun with friends, family or colleagues.
Feed the World
The website freerice.com, provides website visitors the option to answer a series of questions variating in difficulty and for each correct question answered, the website will donate ten grains of rice to the World Food Program, which helps starving people in poverty and facing hardships around the world. Do your bit to help those less fortunate than yourselves and challenge your friends and family to do better and give more!
Calm Yourself with Rain
Are you someone that loves the sound of rain? Someone that finds it calming and relaxing and wish you could listen to the rain whenever you feel low or glum? Well, rainymood.com is the resource for you, listen to high quality rain tracks and kick back as all your troubles simply wash away.
The internet has so much more to give and these are only a handful of ideas to inspire your online adventures, looking for something else to do? Learn a new skill using Skillshare, learn a language with Memrise or become a part of a streamer community on Twitch, the possibilities are truly endless!