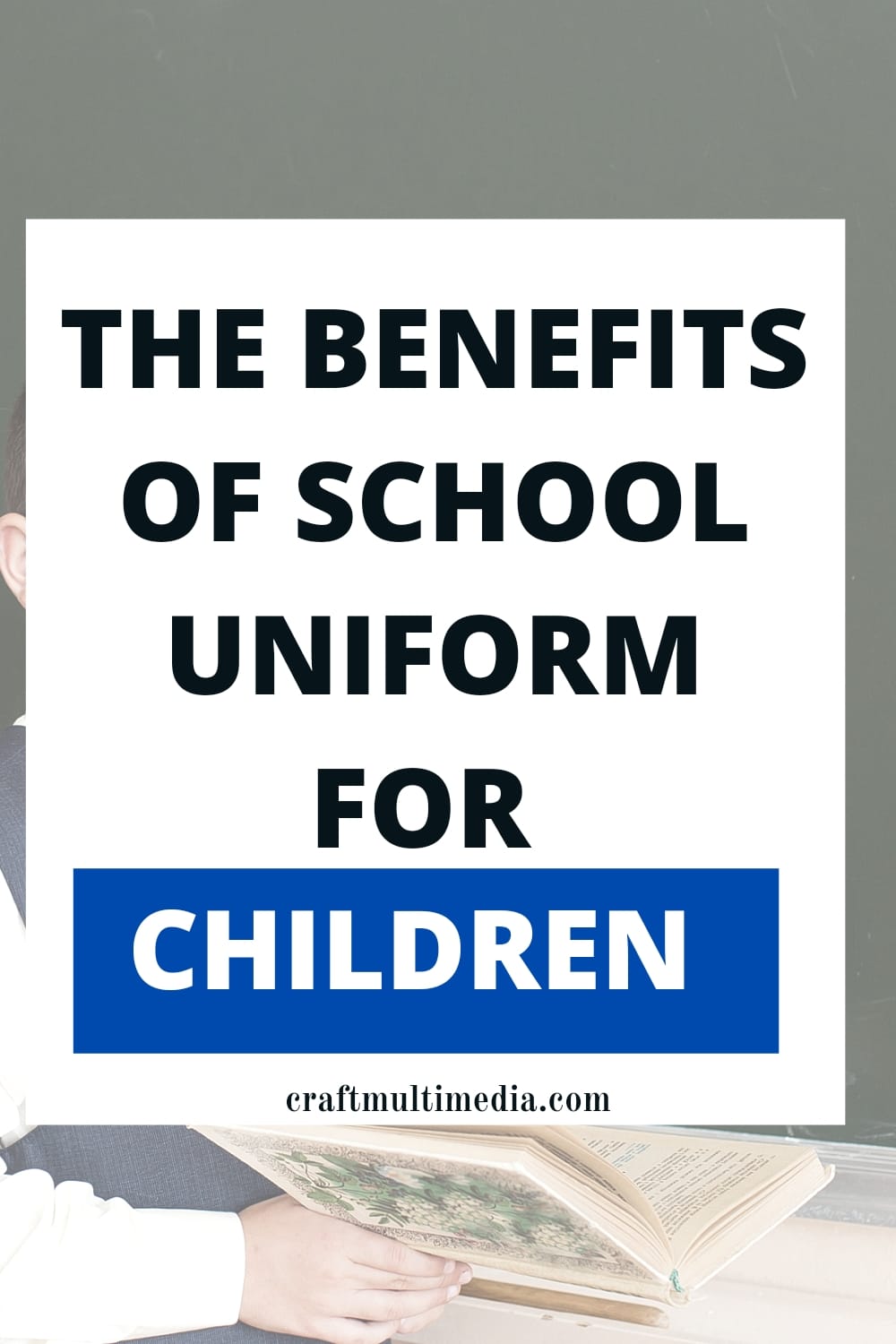 School uniform is a staple in the majority of schools across the UK, and there are many arguments to say it's advantageous and a problem. For the most part, despite what your child may think, a school uniform brings a lot of benefits to children, schools and parents. Here in this guide from a sixth form in Middlesex, we take a look at the biggest benefits school uniform bring to children.
Promotes a sense of unity
Students in a school will all be wearing the same clothes the entire day, building a level of community. Unity means that your child will feel like a valued member of the school community, working closely with other students in school. They're also representing the school through their uniform – it builds a sense of pride in your child.
Removes the chance to judge others
A lot can be said about judging others in school, a place where students can be potentially bullied. Wearing a uniform means that your child looks the same as everyone else, removing the temptation to hold prejudice against others.
Uniforms can be reused time and time again
Most uniforms are made using high quality materials that can be used for several years. If your child grows out of their uniform you can use it as a hand-me-down for a brother or sister, or hand it in to the school to use on a secondhand basis. This shows that uniforms can be eco-friendly through continued use for many years.
Allows children to be easily identified
If a fire drill goes off and your child needs to be identified quickly, they can do so through their uniform. On a school trip, wearing your uniform makes it easier for teachers to round up students. This also means your child is less likely to cause problems in public as it will come back on the school and its reputation.