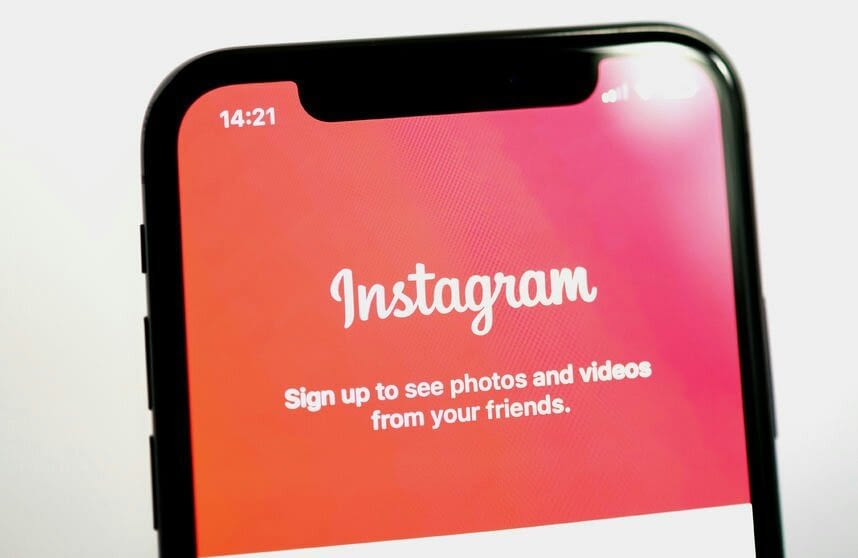 Here's a quick summary of the statistics you need to know and follow to effectively manage your company's Instagram account.
To access all this information, you must have a professional profile (you can turn a personal account into a professional profile in a few clicks) and connect to the application on your phone. Some tools also allow you to access these statistics on your computer.
Know when to post
Reaching your audience is crucial for your business and the timing of your post plays an important role.
Post when most of your audience is online is quite simple to set up. Just know these good times!
Go to the statistics of your account on the Audience tab. You will be able to know the days of affluence and for each day the time slots with the highest rate of connection.
Scope of your publications
Scope is the number of people reached by your content. The goal for a company is that the scope increases as and when.
Be careful the scope differs from the number of impressions. Indeed, the number of impressions will indicate the number of display of your post. If someone sees it multiple times, the number of impressions will increase but not the reach of your posts.
If the reach of your posts does not improve over time, try other hashtags to reach new users or review your content to attract more people.
Interest for your publications
It's also interesting to stop on posts that have a much higher print count than their reach. Indeed, these posts particularly interest your audience who comes back because they appreciate them.
Interest for your stories
Doing stories is a good way to capture the attention of your community but also new potential subscribers.
It is therefore interesting for you to know which stories appeal to your target the most. To do this, go to the statistics of your stories and calculate some key figures.
You can calculate the proportion of people who do not look at all your stories with the dropout rate.
The dropout rate of your Stories = Scope of the first slide – Scope of the last slide / Scope of the first slide.
If your dropout rate is high you can redo this calculation between each slide to determine when your audience has abandoned your Story and try to understand why (too long, not attractive enough …).
Interest of your hashtags
You use hashtags in your posts to make yourself known and reach new followers. It is therefore important to know if those you have selected for your posts have fulfilled their role or not.
Create posts to announce your news
Instagram is the ideal network to promote a product you have just launched or will soon be available for sale. This will ensure your interest in your community.
When you prepare to propose new products on your site or in store, you necessarily take pictures to present them and put them forward. Feel free to use these photos on your Instagram account with an intriguing caption that will sharpen the curiosity of your subscribers and create excitement around the output.
This technique works perfectly well with seasonal products such as Easter items at the moment.
To find out, just click on the View statistics link under your post.
You will see if this post to generate subscriptions but especially how it was discovered (since the home, through hashtags, from the profile or otherwise). A new feature being deployed will even reveal which hashtags have generated the most views.