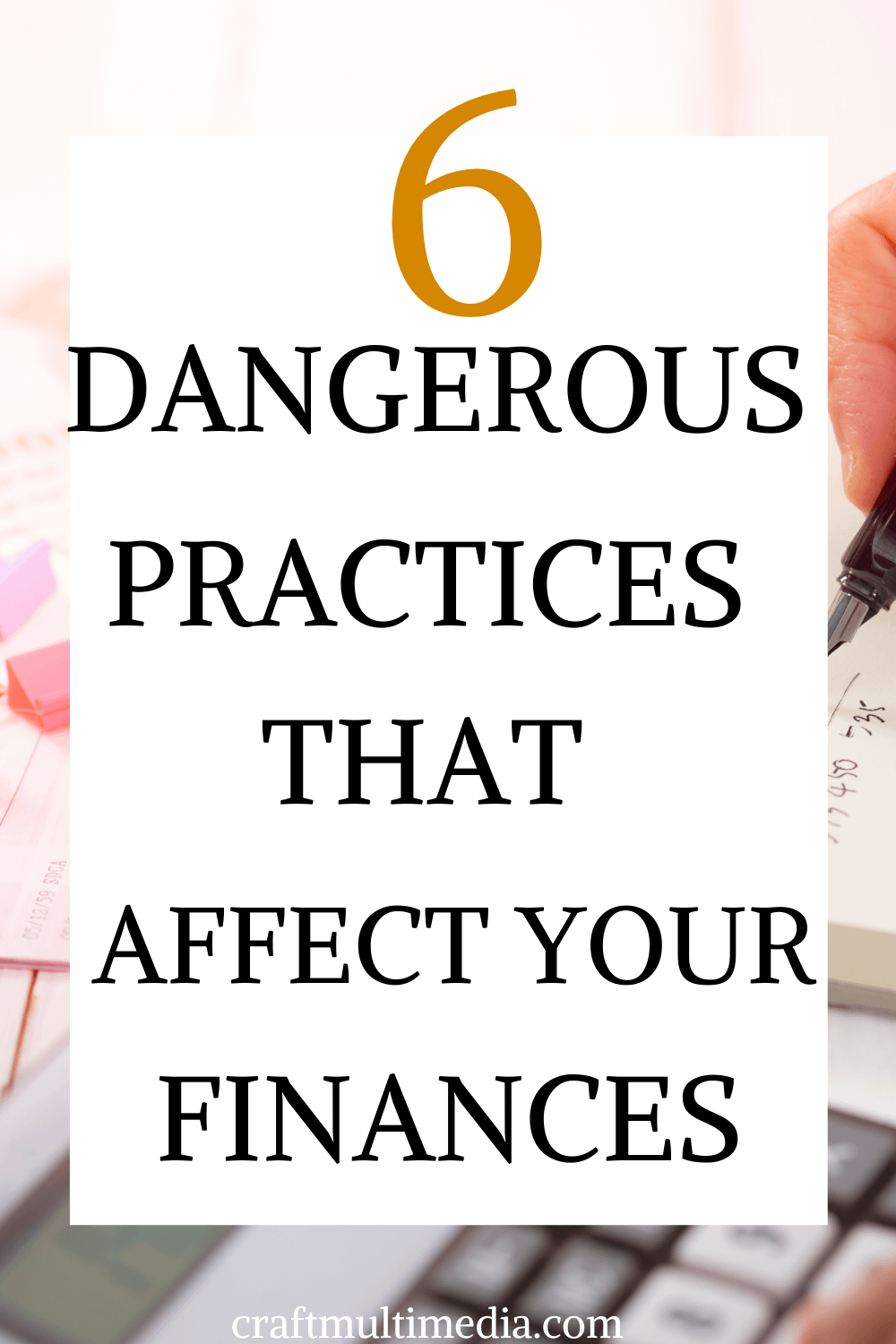 We all need to buy and eat food to survive. Food is one of the major essential necessity for all human being. The cost of buying food is not constant, you can buy a food products for a cheap price and the next time you want to buy the same food in the market, the price could be doubled. Shopper are looking for ways on how to save a decent amount of money on groceries.
It is reported that an average American spend $118 per week on food alone, the cost would increase or decrease depending on your taste. But this could be reduced. In this article I will look at 5 ways to save a decent amount of money on groceries.
To reduce their budget, shopper look at available food that is very cheaper and this food could be unhealthy.
Unhealthy food leads to serious illness and disease which could cost a lot of money on hospital bills. The money saved is lost in the long run. I will advise you to look at healthy food to eat and exercise a lot to improve your health and general well being.
How to Save a Decent Amount of Money on Groceries.
If you find it difficult to stick to budget and tend to overspend, here are 5 tips to help you to save a decent amount of money on groceries.
1. Write down what you want to buy.
The very first step to do is to write down what you want to buy. This reduce impulse buying and you only get what you seriously need at the moment.
You can write it down in a sheet of paper or use notepad on your phone. Another advantage of writing it down is that you won't forget to buy the ingredients of your next meals.
Quick tips:
Write down your groceries list before going out.
Write down the products you want to replace immediately the products is used up.
Write down your regular groceries and you can change the product when you find cheaper alternative in the market.
Shop online to get your grocery deliver  to your doorstep.
2. Look out for weekly sale
Looking out for weekly sale to save a decent amount of money every week. Groceries store advertise their weekly sale on radio, website, and local newspaper.
Quick tips:
Subscribe to your groceries store email list to get better deals.
Buy your food when there is a discount to reduce your cost.
Plan your meal according to weekly sale products.
3. Cook at home
Now that you have bought your groceries, the very next step is to cook at home and avoid eat out. Eating out at high class restaurant cost a lot and the money you save from cooking your meal can be invested.
Quick tips:
Avoid buying prepackaged food item. This is very expensive and you can get cheaper and fresh groceries and cook your meal.
Avoid junk fast food products that you can prepare at home.
You can prepared your lunch at home and carry your food to work.
Avoid eating out at restaurant, you can prepared your food at home.
4 . Buy store brand item
Store brand item is cheaper compare to known brand. Some people prefer buying popular brand item that is expensive and you can get the same high quality food when you choose store brand for cheaper price.
Shop at groceries store that is selling store brand item because not every groceries store allow store brand item. You can also use discount codes to reduce the price when you are buying popular brand.
5. Avoid using credit card when shopping
An average American spend $118 on groceries every week and you can reduce the amount every week. Having $100-$120 cash can cover all your groceries need for a week.
Carrying cash to your store will reduce impulse buying because you can't buy what is out of your range. But using credit card makes impulse buying easier and it can be difficult to keep up to your budget.
Following this 5 tips will help you to save a decent amount of money every week. And the best part is that you are buying healthy food which is good for your body. Make sure that you look out for coupon and discount codes by joining local groceries shopper group and forum.