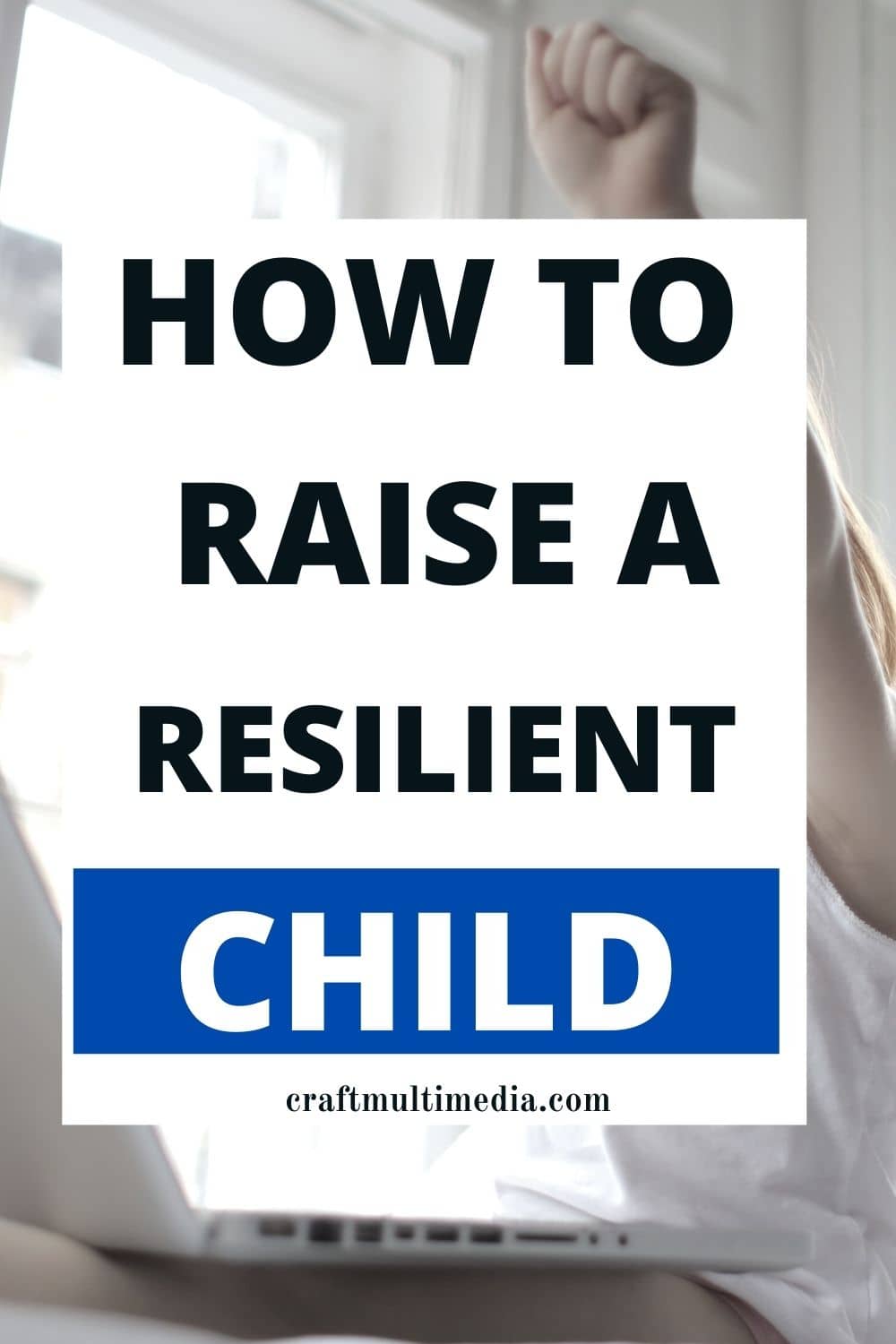 Resilience is a key skill for growth that comes from persevering when all goes wrong. It can help your child to reach their full potential and develop mental strength. A prep school in East Sussex shares a few tips on how to raise a resilient child.
A Strong Support Network
The saying 'it takes a village to raise a child' is true. A strong support network can help you to raise a moral, confident and hard-working child. It can be hard to be resilient and push through adversity, but strong role models can change that. Words of encouragement and reassurance are all that is needed sometimes.
Avoid Putting on Pressure
While pressure can make some of us work harder in the short term, it can also contribute to stress and mental health issues. This can act as a barrier and make it harder for children to get back up after a setback.  Having the freedom to fail and fewer expectations can help young people to explore themselves, allowing them to be more optimistic and resilient.
Set Goals
Goals are reminders of where we aspire to be and can help with motivation. Before your child sets out on a challenge, try getting them to set SMART goals that they can look back on as a source of motivation. This will remind them of how far they've come and why they should persevere and continue.
A Growth Mindset
Having the mindset that all experiences allow us to grow can help your child to see the silver linings in difficult situations and offer them comfort when things don't go to plan. You can do this by setting goals that are growth-driven and based on gaining experiences as opposed to achieving specific milestones. This might be to take part in voluntary work for a set number of hours or to train for a sport every weekend.