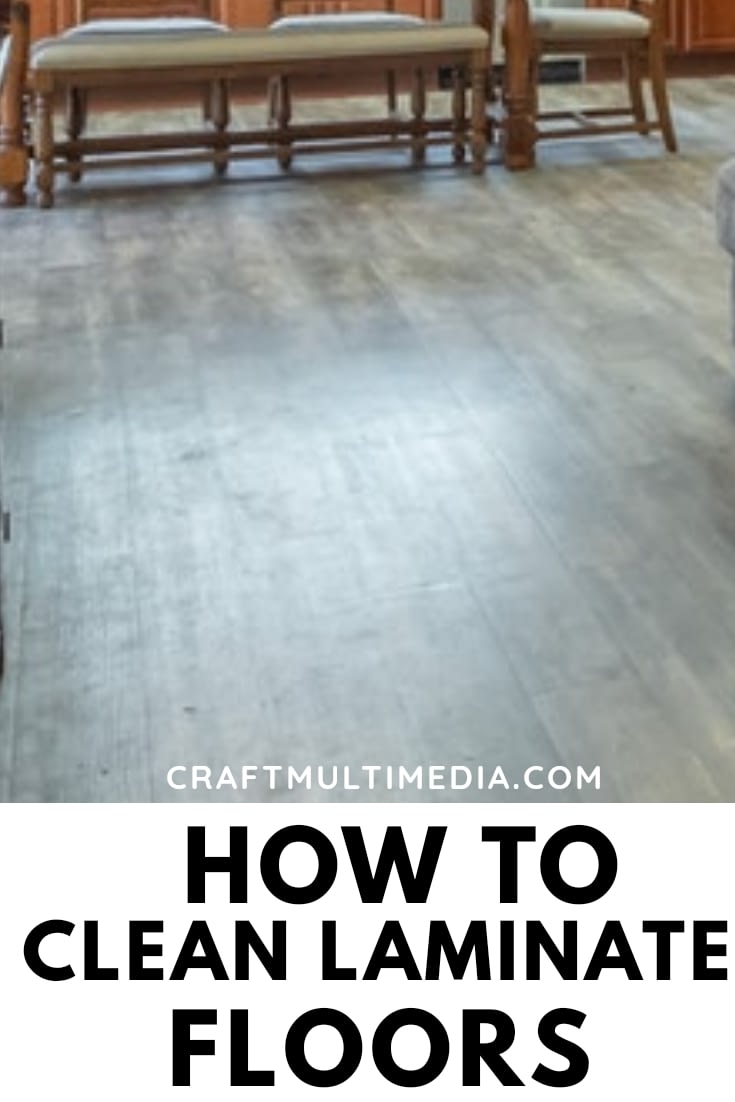 The use of laminate floors is increasing with many new homeowners prefer using laminate flooring instead of hardwood flooring because it cost less compared to hardwood flooring, easier to install, and very durable. But just like any other type of floor, you need to take good care of laminate floor. In this article, we are going to focus on how to clean laminate floors.
Laminate flooring needs proper daily maintenance if you want your floor to look new, you need to remove dust and dirt through proper cleaning.
If you move furniture around frequently, you need to add furniture pad to prevent scratching of the surface.
How To Clean Laminate Floors
Sweeping the floor: The build-up of dust, sand, and dirt can cause permanent damage to the surface of your laminate floors, this is why it is recommended that you sweep your floor regularly to keep them new and clean. You can use a vacuum cleaner with a soft brush to clean the room. Avoid using regular floor brush to clean your laminate floor, because it can damage the surface.
Clean up spill immediately: While the surface of laminate floors are water resistant, the build up of excess water on the surface might seep in, causing the floor to swell. You must place dry cloth on the surface immediately you spill water.
Use mop for deep cleaning: To keep your laminate floor clean and fresh, you need to use mop for deep cleaning. You can use micro fiber mop because that don't scratch the floor.
Use the correct cleaner: Always adhere to the instructions of the Laminate flooring company concerning cleaner.
Use little water and mild detergent: You can use detergent and little water to clean your floor. Make sure that you check the detergent label to check if you can use it on laminate floor. Wrong detergent can damage your floor and use little water to prevent water from seeping in.
There are so many ways that you can clean Laminate floors, it is very advisable that you stick to laminate floor manufacturer.