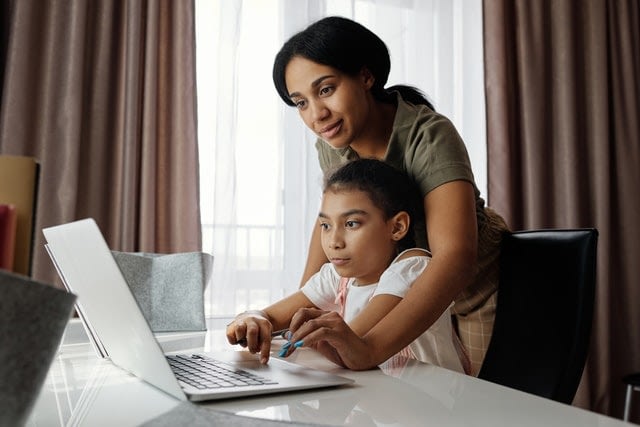 Being involved in your child's education can help them along in their development. Keeping an eye on how they are learning both in and out of school is an important task as a parent. With the help of a Prep School in Hertfordshire, here are some tips on how you can become more involved in your child's education.
Having a dialogue open and on-going with your child's teacher is a great way to keep in touch with how they are learning and developing. If there are any concerns you have, their teacher should be more than happy for you to reach out to them. Find out what means of communication they would prefer and demonstrate our openness to be involved.
Keeping positive about learning and education both in the home and at school can help boost your child's own attitude towards learning. If they see the value in it expressed by you setting a good example, then that will help them engage more with school and homework. Being positive education also means that you should find ways to make education feel fun, so get thinking about what sort of games and tasks you can come up with that'll liven up their studies.
It may be that you already have a strong network of friends amongst other parents, but if you don't, communicating with the other parents of the class can help you share insight into how your children are learning. Be it PTA meetings or chatting more sociably, talking to other parents will help you feel more involved in the culture of your child's learning.
Help Them Schedule Their Learning
If you have younger children, then you are likely quite responsible for their schedule anyway. But even for your older kids, you can still try and sadd some structure to their home lives that means they stay on top of their studies, but still have plenty of time for fun. Build a sense of reward for completing school work, all the while teaching a lesson about the importance of keeping organised.