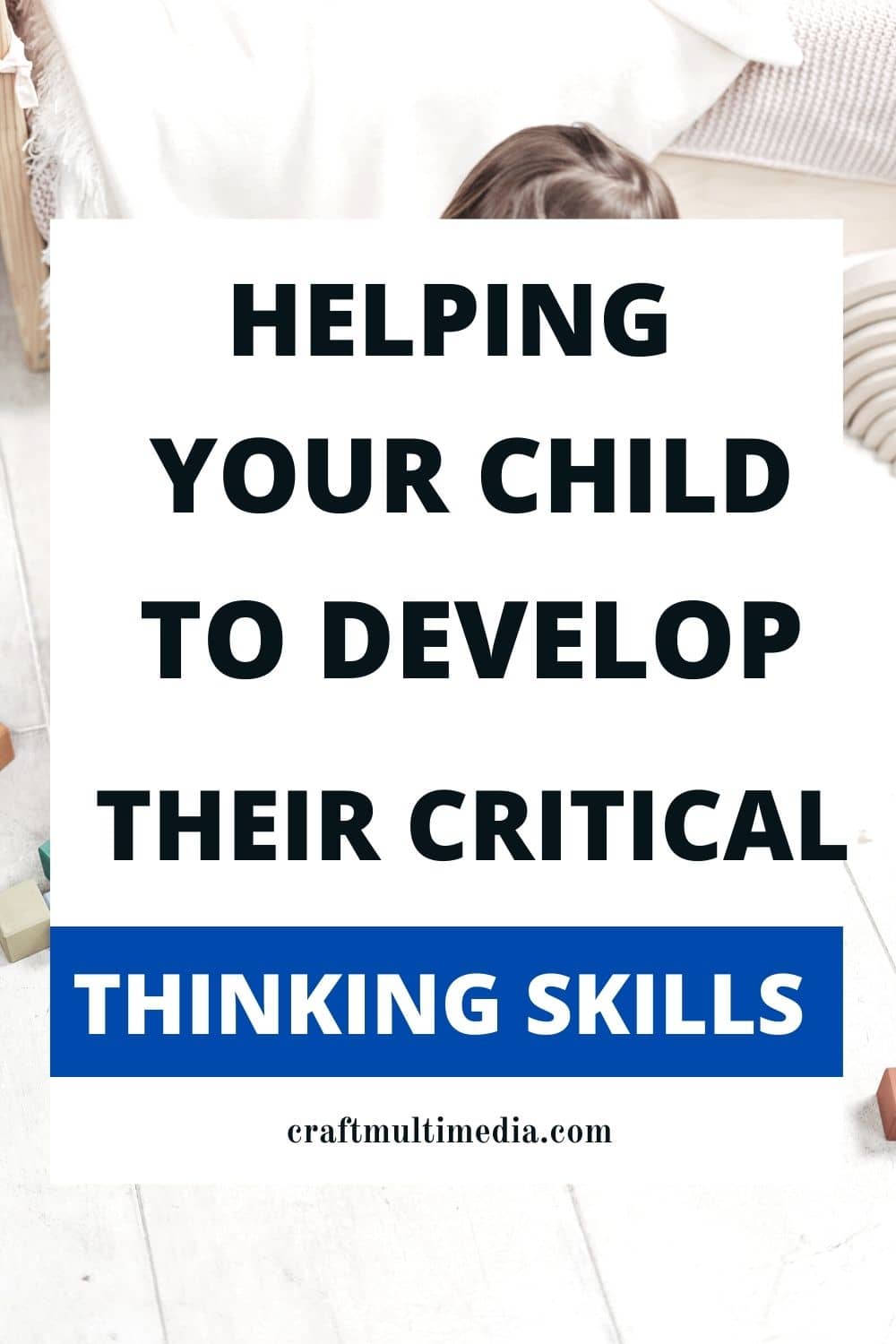 Critical thinking skills are essential for making everyday life decisions from picking out something to wear to making decisions about money. The skill requires forward-thinking and the ability to evaluate different options. We have teamed up with a girls prep school in London to share a few tips on how to help your child develop their critical thinking skills.
Problem Solving
Problem solving skills is needed for critical thinking and to help your child hone in on this skill you can set them a series of open-ended questions and riddles. These are questions that are completely open to interpretation, allowing your child to think about all of the different possibilities. This might be a question on what came first, the chicken or the egg and other bizarre head-scratchers.
Developing Theories
Encouraging your child to think about what will happen next in a TV show, book or during play can get them in the habit of forward-thinking. This is an essential part of critical thinking as it allows us to think about the repercussions of our actions and make better choices.
Stop and Wait
As adults, critical thinking comes to us naturally and it can take a while for your child to do the same. By not jumping in and creating a pause, you can show your child that they have the opportunity to think which can help them to create better decisions. Over time this will encourage them to think critically when asked questions as opposed to offering their initial thoughts, allowing them to make careful decisions.
Games That Promote Critical Thinking
Games can make the process of learning fun. Games such as detective duck and card sorting games can help with this. They can get your child to consider different options, using their problem solving and analytical skills.