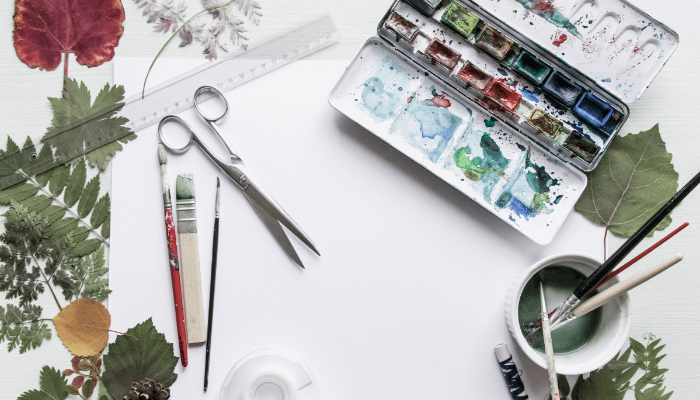 When it comes to image file format, there are so many to choose from, and you can get lost trying to find the perfect file format for your design, this is why this article who focus on SVG files, and everything you need to know about SVG files.
The idea of SVG files was started in 1999 by the world wide web consortium (w3c) and was largely ignored by designers and web browsers. Since 2017, all web browsers now render SVG files and the use of SVG files has skyrocketed due to its immense features.
What are SVG Files?
SVG is a scalable vector graphic format based on Extensible Markup Language (XML) that can be used to display two-dimensional graphics on the web and other environments.
The rise of SVG files is because it is very easy to modify and edit without losing the graphics quality. Another major factor that increases the use of SVG files by web designer and graphic artist is the use of SVG codes to create image. You can use CSS for styling and JavaScript for scripting.
How To Open SVG Files
The amazing fact about SVG files is that it can be open by any modern web browser. If your web browser can't open SVG files, you need to update your web browser and/or installed web add on.
If you are using a web browser like Chrome, Safari, Opera, or Firefox, you will be able to open SVG files without any issue.
However, if you plan to edit SVG format file, you need a vector-based image editor (Corel Draw or Adobe Illustrator) or text editor (notepad+++).
Advantage of SVG files format
There are so many advantage that you get from SVG.
Scalability – SVG files can be scale up or down without losing its quality, you can edit the files without worrying about losing its quality. No matter what you want to use SVG file image for, you can rest assured that the quality won't be reduced.
Interactive –It is very easy to edit your SVG files using CSS or JavaScript to add animation and other effects. You can also create your SVG image using a text editor.
SEO – Web designer love to use SVG image because the image can be search and indexed by search engine bot. Using SVG image improves your website ranking position on Google, thereby increasing your website traffic.
Performance – SVG files are smaller compare to other image files and you can use the smaller SVG image on your website without worrying quality and load time. Image size greatly affects website performance, which is why web designer sticks to SVG image format to maintain image quality.
High resolution – SVG image can be printed at high resolution; this makes it ideal for printing for crafter.
Where to use the SVG file format
Logos and icons – You can use SVG file for your logo and icons. The main advantage of using SVG file for logos and icon is that you can scale up and down your image without losing your image quality.
Web design – SVG files feature of being scalable and interactive makes it ideal for web designers to use on a website. You can use an image of small size in SVG format without worrying about the quality of the image.
Animations – You can use SVG file for your animation. SVG can interact with CSS animation to create stunning animation.
Printing – SVG cuts are graphics that you load into a cutting machine (Cricut or Silhouette) to cut your fabrics, paper, leather and so many more into gift boxes, t-shirt, and wallpaper.
If you are looking for both free and paid SVG files for your craft business, you should visit design bundles. Design bundles provide their customers with affordable digital products such as graphics, templates, mock-up, SVG files, and font.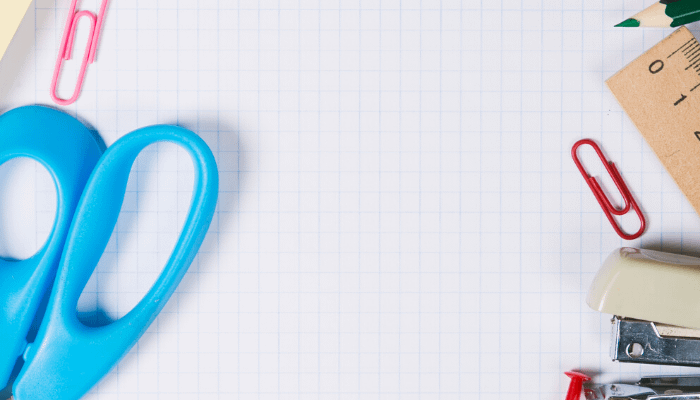 How to use SVG files for crafter
SVG files are widely use for printing because it is scalable without losing quality no matter the material you print SVG cut files on.
The most widely use cutting machines are Silhouette and Cricut. Cricut uses Design Space while Silhouette uses Silhouette Studio to design and edit SVG files.
All you need to do is to download your SVG file from design bundles (common SVG cut file include Giraffe cut, Wedding silhouette, and Valentines SVG bundle).
Once you've downloaded the SVG file, open your cutting machine software and upload the SVG file you just downloaded.
The next step is to finish your design by moving and resizing your SVG files until you are pleased with your work.
Select the material you want to cut and sending it to your machine to cut.