Are you ready to move? If your answer is yes then it is time to fold your sleeves to plan it right now. There is no perfect time to relocate specifically if you're residing in a rented home or working & studying away from your family. Whether you are planning to relocate in the next two or three days or the upcoming weekend, you shall need to approach packers and movers & prepare yourself for the final day of the relocation.
You must be wondering about things you need to do for relocation planning as to when it comes to moving, almost every new homeowner who is shifting for the first time gets clueless & confused with several questions running in mind. Even though your packers & movers services provider assures you the utmost convenience & safety of all movables, you must consider these 10 smart moving tips to move smoothly to your new home:
1. Hire the right shifting company
The first and foremost step to ensure having a great shifting experience is to get a team of expert packers and movers who're skilled at handling goods carefully and relocate them safely to the destined location without causing any nuisance & delays in the transportation.
You must opt for on-demand packers and movers services if you want to move urgently. Finding a shifting company online not only saves your time but also enables you to get an affordable deal by comparing two or three moving agencies at the same time.
We suggest you ask for quotations & questions regarding insurance, experience, & other facilities provided. Generally, your packers and movers will pack, load, transport, unload, & unpack goods securely to avoid damages or incidents.
2. Keep all documents & user manuals ready
Becoming a new homeowner is exciting but it brings a lot of responsibilities specifically regarding the safety of manuals & documents of all the electric appliances or devices you own. Always keep warranty letters & manuals safely in an organized folder as most household appliances & gadgets are prone to suffer issues after relocations.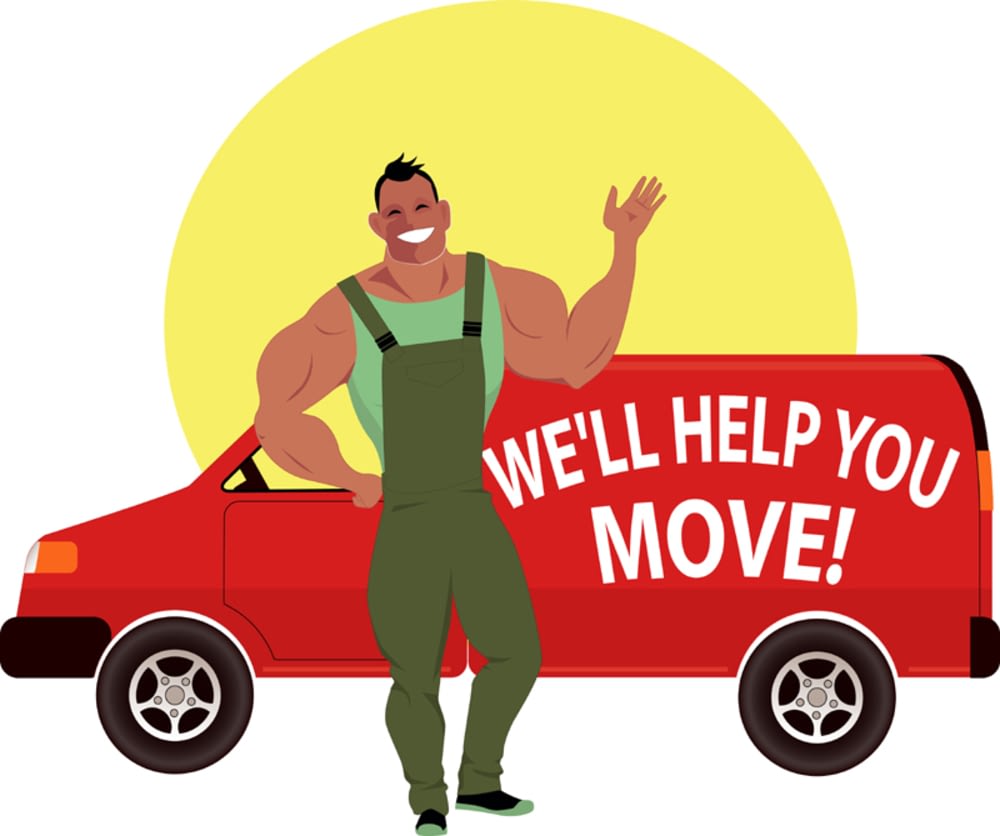 3. Know your neighbors as well as locality
Every city, every locality brings a new environment to explore. New homeowners must get in touch with their neighbors & people residing in the next door. This will help you in getting familiar with your locality or places where you can visit to spend your free time in the new city.
Having conversations with your neighbors & participating in community programs will let you connect to the new people who may help you later in the future.
4. Ensure you've emergency funds ready for sudden problems
All new homeowners must maintain emergency funds to handle unexpected issues at house. Many times, even a fully furnished home needs repairs like plumbing & wiring to make essential connections for installing AC, refrigerators, chimneys, etc. and hence you must carry sufficient funds to handle unseen expenditures that usually appear after moving to a new place.
5. Get the locks changed before shifting
The most crucial tip to ensure the safety of your goods & yours at a new home is to change all locks before moving in. You never know who may have the keys to the doors of your new place. Just like you've considered safety as your priority with packers & movers, you must change locks at the first & get new keys before relocating there.
6. Check if walls are painted properly or not
We all know that most builders won't show much concern about the condition of the property once it is sold to the customers. They may claim that your new home is fully furnished and ready to move but you may face the reality once you move in. Apart from incomplete furnishing of walls, new homeowners won't feel comfortable staying in a room filled with the suffocating smell of chemicals & paints. So, you must get professional painters & get your home repainted to avoid the discomfort of sensing unpleasant pain fumes right after getting shifted with the help of packers & movers service providers.
7. Select the right home insurance provider
To safeguard yourself from the risks of property loss due to natural disasters, you must choose the ideal homeowner's insurance provider after purchasing your property. This will reduce your worries with the concerns with safety while residing in your new property.
8. Go for house cleaning before moving
Alongside planning your move with packers and movers, you must get your new home ready & cleaned at the first hand. We advise you to ensure that proper cleaning & sanitization has been done in your new house before moving in.
9. Don't forget to pay property taxes
Make sure to make tax payments against your new property. Calculate taxes your need to pay annually with the help of an accountant and prepare a budget to make payments for the same.
10. Replacement of old air filters
Your new home will be designed with proper ventilation but it is necessary to replace old air filters before moving in. The accumulation of dust & dirt will obstruct ventilation in your kitchen and that's why you must replace them at priority.
That's all with the top 10 list of tips every new homeowner must know before relocating to the new place with packers & movers.